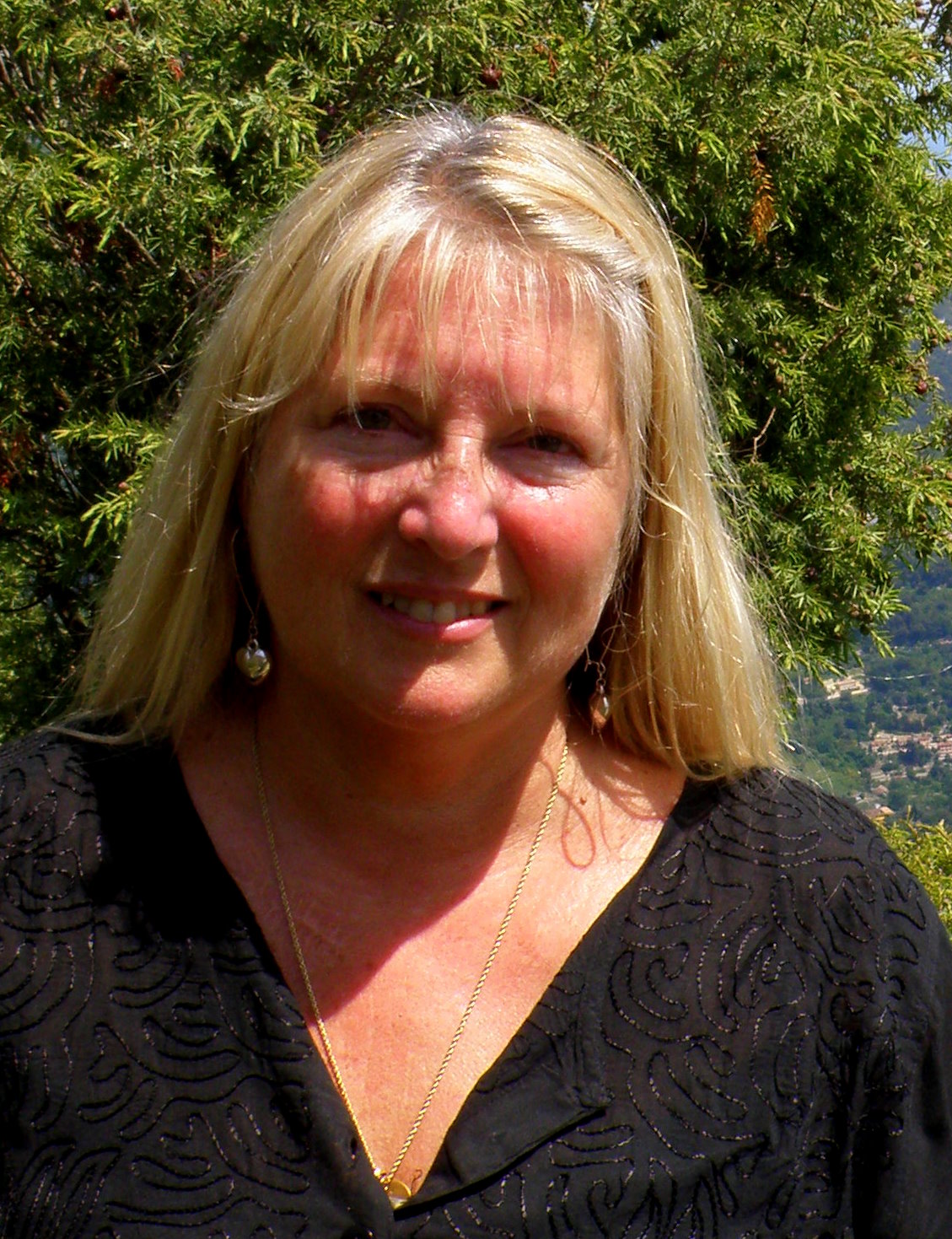 Since I was 6 years old, my father's love of photography and travel has inspired me. For the last two decades, I have been an International Feng Shui Practitioner working, traveling and living in wonderful places around the world.
Inspired by Rumi's wisdom "Let the beauty we love be what we do", I delight in combining my love for travel, Feng Shui and photography.
To read more about me and the 'Art' of Feng Shui, go to www.anahatafengshui.com
To purchase my photographs in various design formats including canvas, cards, textiles, mugs and many others, go to lainiewrightson.pixels.com
Both my words and images are copyright protected.
Lainie Wrightson - 2017